To women, communication comes naturally. Since the time they are born, women have the natural talent for communication and socializing. But communicating in business is different and if you want to be a successful woman entrepreneur, you must learn the business style of communication.
Business communication requires deliberation; you must make sure to communicate effectively. For effective communication, it is important to choose your words carefully, develop listening acumen so that you can be successful with your business venture.
But these are the business communication tips that have been in practice for centuries. As a woman of the 21st Century, you must understand that the pace of communication has accelerated immensely due to the rise in the use of information technology including the internet and social media.
This has reshaped the principles of business communication and has changed the way successful women entrepreneurs communicate today.
For the aspiring women entrepreneur of today, here are a few easy tips to follow that can help them develop their business communication skills according to the current business scenario:
1. The first rule you must remember about business communication is being responsive to your target market, to investors, to potential employees and other people who play an important role in making your dreams of becoming a woman entrepreneur a reality.
As you introduce your business to potential customers or investors, you must be responsive to their questions. Reply to emails within a maximum of a 24-hour period, reply to SMSs and do not delay calling back people.
2. You must move the bulk of your communication, especially promotion and advertising related communication to the social media. It is the time and age when people follow conversation threads, Facebook notifications and Tweets much more closely as compared to the news channels or the newspaper.
Your potential customers, potential investors, and potential employees are learning about your entrepreneurial venture through social media. Engage them and show them the strengths of your business venture, thus paving way for your success as a woman entrepreneur.
BUILD YOUR BLOG & BRAND NOW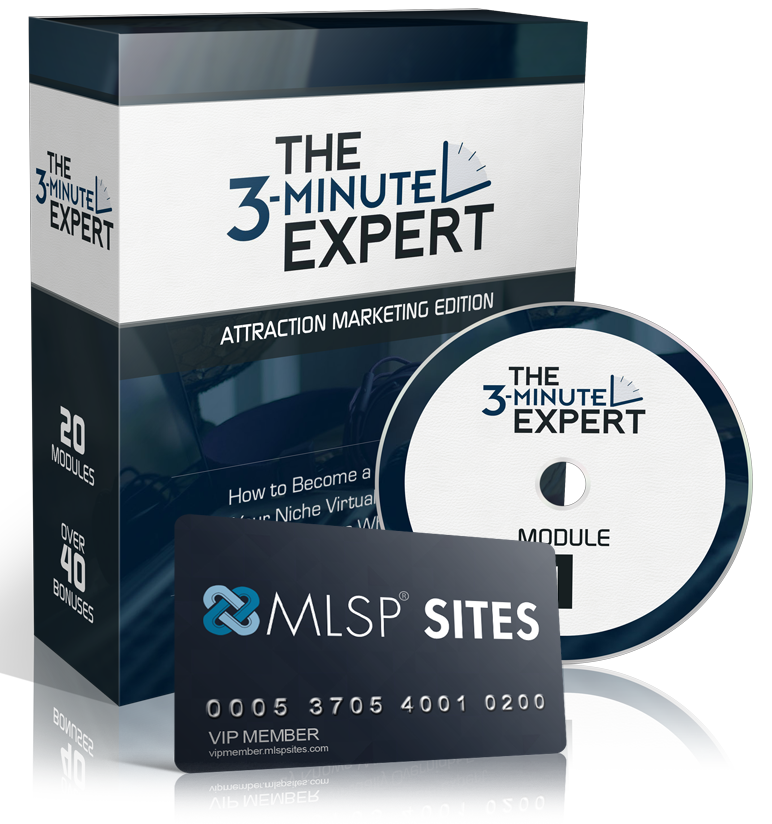 FINALLY an 'All-in-1' Blog Bundle to get a PRO Self-Hosted Wordpress Blog Online in 1 Click, AND Learn from a 7-Figure Blogger
3. Grow your presentation skills because how you present your idea in the business arena will determine your success as a female entrepreneur. You will be presenting your idea time and time again to various parties to be able to grow your business idea into a viable business venture and become a successful woman entrepreneur.
4. Develop your story-telling skills so you can communicate your vision and ideas in an engaging manner, winning the attention of listeners by capturing their interest. As a woman entrepreneur, you must communicate the evolution of your idea into an entrepreneurial venture in a way that people can relate to, a story that makes you stand out from the rest and makes people remember you, and also get inspired.
5. Remember the age-old rule of business communication – acting confident, even when at times you might not be feeling so. You must become a woman speaker who communicates with her body gestures and face expressions rather than just words.
The way you communicate has greater weightage as compared to what you are communicating. The same rule applies to business communication as well.
By following these simple business communication tips, you can boost your career as a successful woman entrepreneur and make your mark in the business world!
Thank you for sharing your tips directly in the comments!
Yours,
Alexandra
P.S. Will you join me on Wednesday at this FREE live training? 
Comments
comments