When an entrepreneur thinks about successful marketing, they probably think about celebrity spokespersons, television ads during Super Bowl or a product launch and promotion so flashy and big that, the audience is bound to take notice.
These ideas are all wonderful, but well out of our price range as a small business owner. Do not let a problem such as no marketing budget affect your branding campaign.
With a little gumption and innovation, you have plenty of opportunities and chances to market your business. Below are some points that can help you to start a business with no money:
Seize the Internet
Undoubtedly, everybody has read and heard about the power of social media networking platforms like Facebook, Pinterest, Instagram, Twitter, Google Plus and many more. These networking websites provide a business owner a shot at getting his or her product or service out in to the world at no cost.
If you have not done this already, then set up and maintain an active profile on these social networks. Join groups, make business pages, and provide useful information and special offers in the form of posts, pictures and videos to your customers.
Do not just stop there; learn to harness the power of the free blog sphere and launch a business blog that caters to your business's niche.
Plan a PR Strategy and Make the News
Your business will have a slow start and will not likely appear in a local newspaper, but a slight homespun public relation can do the trick and can establish your business in any area. Write press releases for local publication and pitch on new sources online.
Write press release stories that mention the issues and problems of people in the area and provide fact sheets about problems in your niche to journalists. Even creating a simple Wikipedia page will help you to brand yourself in your area.
Develop Partnerships
Sometimes business has a slow time developing fully if you keep marketing your product or service to your existing customer. Tap into other business's customers and you will get to expose your brand to an entire different audience.
You can form an alliance with a business that is complementary to your niche and is not your direct competitor. For example, an interior designer can team up with a furniture store, which helps both of them to promote each other.
Provide references, advertisements and samples to give to customers and offer them to your partner to distribute them. Piggyback on their existing market, and strengthen and develop your brand and business contacts.
RECRUIT MORE - EARN MORE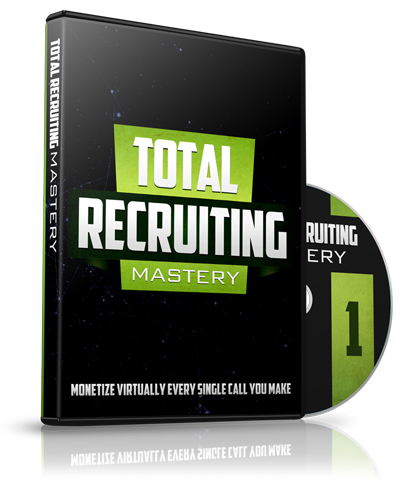 FREE Training: How a 7-Figure Earner made his first $100,019.32 with his Online Business - Prospecting Secrets Revealed!
Be Persistent and Consistent
Marketing strategies with no cost do not mature overnight; these campaigns take time before they begin to show benefits.
No matter what, stick with your strategy, because changing a brand's identity can often make you seem untrustworthy and inconsistent to customers.
From time to time, change your message and give them a variety. This way, you will keep the momentum of your branding campaign moving forward.
Extra Tip: If you want to skyrocket your business, here are some of the best trainings for FREE:
Thank you for sharing your tips and ideas directly in the comments!
Yours,
Alexandra
P.S. Will you join me on Wednesday at this FREE live training? 
Comments
comments