Social media networks like Facebook, Twitter and Google+ have undoubtedly made communication with people all over the world a piece of cake but social media networks have also opened new avenues for small and medium businesses by creating a platform for online branding of their products.
But new entrepreneurs often forget the importance of promoting their business on social media. Here are some of the strategies social media can play a major part in your business's online branding campaign.
Raising Awareness Regarding Your Brand
It is estimated that around 80% of small businesses in the US pay due attention to social media networks especially Facebook as their online branding tool. This is because most internet users log into their Facebook and Twitter accounts at least twice a day.
These social media networks can be used to your advantage for creating awareness about your product in the target audience.
New and existing customers both can like your Facebook page in order to get updates, information regarding promotional offers, product reviews and what not.
Mark Improvement in Brand Loyalty
A recent research done by Texas Tech University showed that those brands that have creating awareness in the customers about their products through social media are more successful in capturing brand loyal customers than those companies that do not engage in online branding.
Another study done by a famous marketing firm named Convince and Convert concluded that 53% of customers were brand loyal to the brands that were engaging in social media marketing in America. Small entrepreneurs can use this powerful promotion to their advantage as well.
Turning Potential Customers into New Customers
Posts made on social media possess the ability to convert potential customers into new customers if the strategies devised, are right. Blog posts on social media can be a very effective tool in promoting your brand and reaching out to the right target audience.
However, the blog posts should be engaging and interesting to read. Relevant images and videos posted on the page can also play a major role in making a potential customer land on your Facebook page.
Making Higher Conversion Rates Possible
The fact that companies become more involved in communicating with customers leads to higher conversion rates. This medium of two-way communication builds a relationship of trust among the customers and improves the conversion rates.
This is one of the reasons why digital marketing companies throughout the US claim that social media marketing give more promising results as compared to outbound marketing.
Low Marketing Costs
It is estimated that advertising on social media networks is cheaper and more reliable in luring in customers. Also, only a few hours have to be invested to increase traffic say, about six hours a week roughly.
This brings online advertising well within the reach of small business owners who have very limited budgets when it comes to funding marketing campaigns. As time passes by, the budget can be increased to achieve bigger goals and targets via online branding.
These are the five amazing advantages that entrepreneurs of today can get out of using social media networks for online branding purposes rather than just communicating with friends and family.
If you want to know how these five amazing advantages use in your business, have a look here and join other 6 & 7 figures earners who are using exactly same strategies.
See you at the top,
Alexandra John
P.S. Will you join me on Wednesday Free Marketing Training Webinar?
FACEBOOK ADVERTISING SECRETS!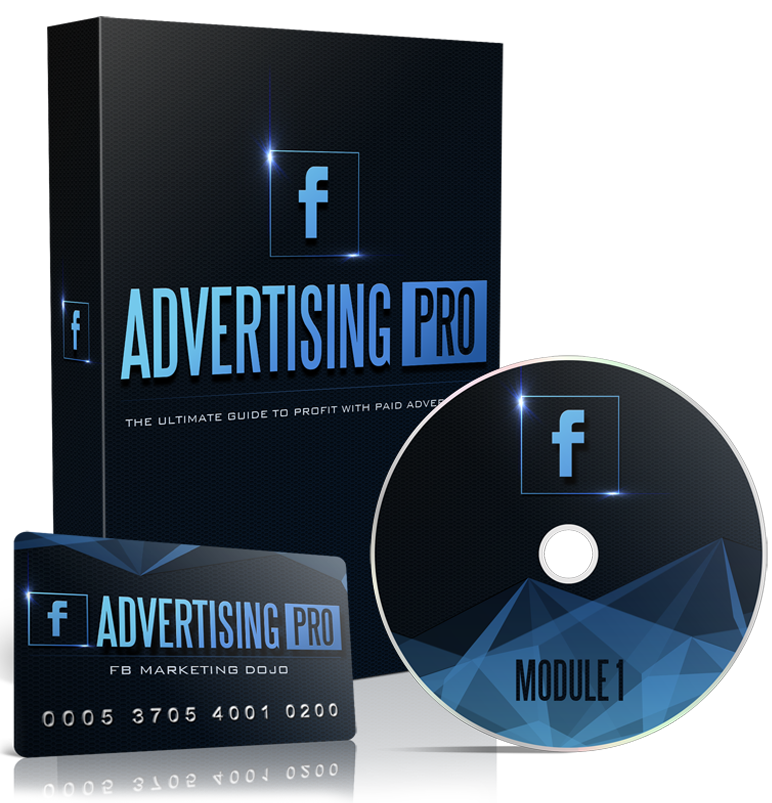 The Ultimate Guide to Get Dirt-Cheap, Laser-Targeted Leads on FaceBook for ANY Business in 24 Hours or Less
Comments
comments